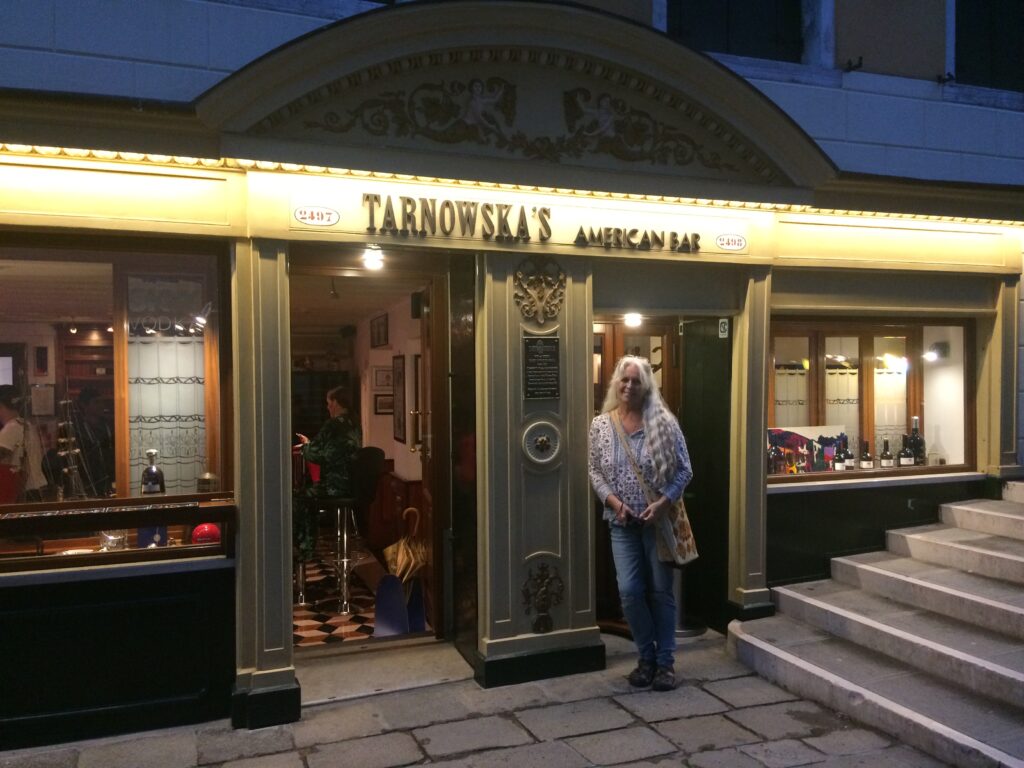 ---
Work by DJ FitzSimons available now!
Eyes To Die For
A Friday the 13th short story
James Bucknall can get any woman he wants with one sultry look from his bewitching blue eyes. Handsome, charming, clean-cut, he's the epitome of a GQ guy. James is also a maniacal serial killer, who murders women as casually as he dates them. At least that is his modus operandi, until he meets Frankie Wilson.

There's something entrancing about the sad, young woman, that has captivated James's interest, and right now, she is more appealing alive rather than dead. The surprising discovery of Frankie's connection to James's last victim, Charlie, arouses the killer's interest to unexpected heights.
And that's when Charlie's ghost decides to intervene.
AVAILABLE NOW!
Last Train Out
A Friday the 13th short story
Cold-blooded killer Terrance Higgs escapes from a mental institution in the English countryside and manages to catch the last train out. The train is strangely empty, except for one passenger who doesn't want to talk. The night passes slowly, the train never stopping at other stations until Terrance begins to question where they are going. The comforting rocking motion of the wheels rolling along the tracks lulls Terrance into a dream-filled sleep. The past replays itself while vivid memories dance through his mind.
But as dawn breaks, Terrance realises this is no ordinary train, nor the journey he planned to take. It's a terrifying destination he never expected. Has the table finally turned? Is the killer now the victim who'll have to beg for his life?
AVAILABLE NOW!
https://smile.amazon.com/Last-Train-Friday-13th-Story-ebook/dp/B09VF1Y3TS/ref=sr_1_1?crid=3IX99O6JLYNDZ&keywords=dj+fitzsimons&qid=1652812889&s=books&sprefix=dj+FitzSimons%2Cstripbooks%2C87&sr=1-1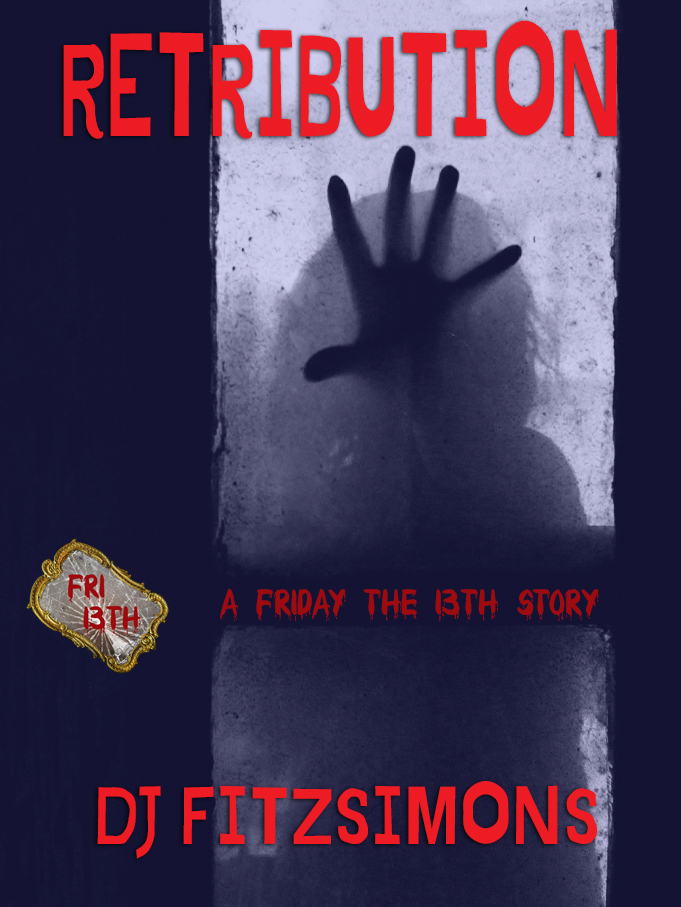 (available now)
Retribution
A Friday the 13th short story
Robbie enjoys killing beautiful women, loving nothing more than the excitement of the chase. He's found his next victim in Petra, a deliciously enticing travel agent. Meticulously setting a trap to lure Petra towards a terrifying destiny, his plans go smoothly as he sends yet another woman to an early grave.
But has he?
Robbie is blindsided when out of nowhere, he sees Petra staring at him from a bridge—a living, breathing woman! How is it possible when he left her lying in her own blood? Returning to the scene of the crime, the psychopathic killer is in for the surprise of his life when he finds her body is missing.
As night descends on Hallow House, Robbie begins to realise sometimes the hunter becomes the quarry……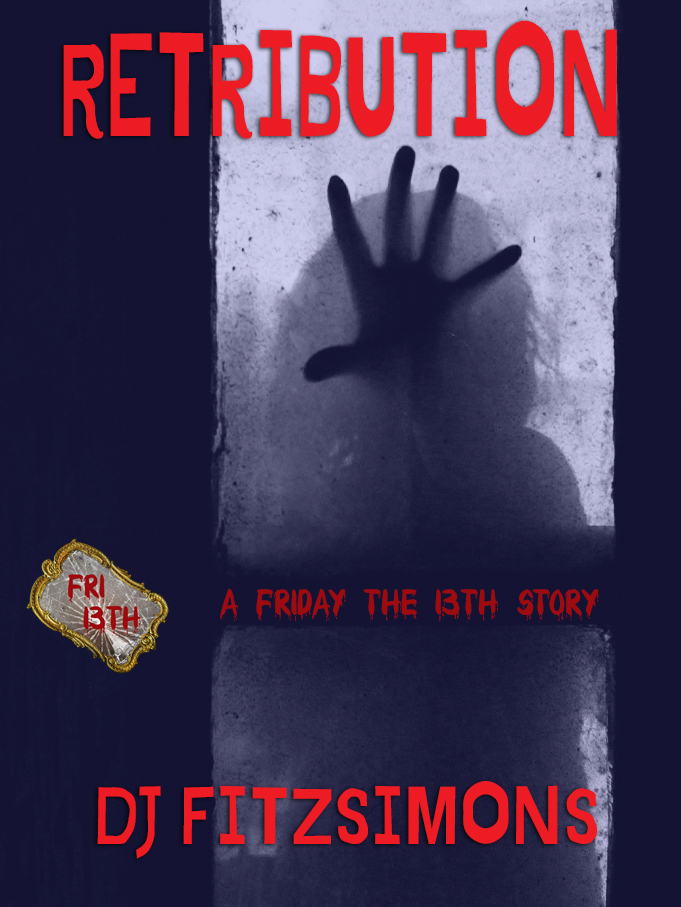 AVAILABLE NOW!
https://smile.amazon.com/dp/B08MCJJ97S/ref=sr_1_1?dchild=1&keywords=DJ+FitzSimons&qid=1604169109&s=digital-text&sr=1-1
Get your fright on!
Have a question or a comment for DJ FitzSimons? Get in touch with the form below!